About Me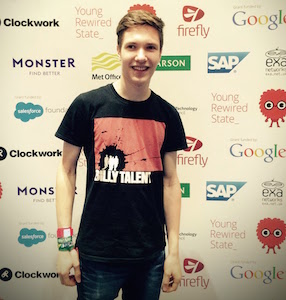 I'm Leander Berg. I'm 25 years old and I'm studying medicine in Heidelberg, Germany. This website is a presentation of mostly PC-related work I've done, mainly to help me remember how I achieved certain things. However, some articles might be an interesting read if you're interested in programming, making music or my other hobbies.
Hobbies

Photography: Since summer 2018 I regularly take photographs and experiment with different techniques and subjects.
Music: I play drums and piano and produce music in my free time. I also like going to festivals and concerts.
Programming: Very obvious, otherwise this page couldn't exist. I've developed all kinds of apps and websites, all for my personal use or to learn new technologies.
Sports: I love playing frisbee and riding my bike. I also play tennis and occasionally some soccer.
Other: I have an RC Car, it's a whole lot of fun to drive. I also enjoy crafting stuff from wood, like my self-made desk.